Dead Love
November 24, 2009
Her body now lay beneath the cold ground,
The sun no longer shining through her hair.
Her body in the ground; forever bound.
Her snow white skin faded, no longer fair.
I won't feel her soft lips any longer.
My hands long to feel her touch me again.
And for her my soul will always hunger
While my mind shatters to what it had been.
The rain then starts to fall like tear filled eyes,
I silently cry and beg for her back.
I still love her after her deadly lies
She is gone; she I shall forever lack.
Now gone away, have her I will never
But love her I shall, now and forever.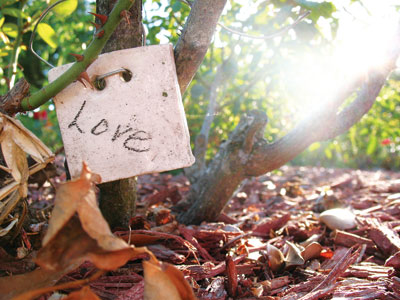 © Danielle L., League City, TX