Never with me
November 20, 2009
I sit and sigh at his brown hair,
Thinking just maybe he would care.
He stares at a blonde,
She's so superficial it makes everyone yawn.
He stares at her with love in his eyes,
She's probably sitting there with butterflies.
Because I want my freedom back,
Even though it might be something I lack.
Evan Campbell says there's other fish in the sea,
Like a guy named Charlie.
But she has the privilege to hear every stupid joke,
It makes me think about my heart completely broke.
To think he might be the one,
But I have to realize that I had just begun.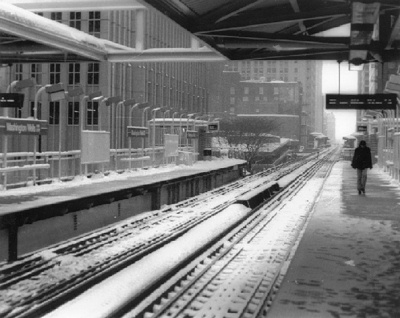 © Al J., Mt. Prospect, IL