*Twitch, twitch*
November 15, 2009
*Twitch, twitch*
My shoulder jumps
My mouth blurts out
My muscles lump

*Twitch, twitch*
I turn and see
All the faces
Staring at me

*Twitch, twitch*
My body shakes
My head rears
What an awful sound it makes

What most people fail to realize
Is that I am still a normal person
I speak truth and I tell lies
I might even have a son

But as for now
Please don't expect wrath
It's funny! It's loud!
Go ahead and laugh!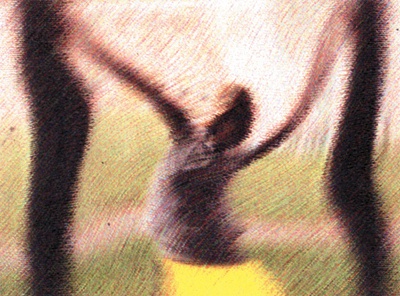 © Stacy B., Pembroke, MA