If I'm a Burden, A Pain...
November 2, 2009
If I'm a burden, a pain
Wouldn't my loss be more of a gain?
While I simply stand alone in the rain
You continue while the blood still courses through my veins.

While I speak this verse
You can bring in the hearse.
If I'm such a "blessing" that I'm really a curse
Doesn't my heartbeat just make things worse?

I feel lovingly ignored, small and unreal
What is it that binds me together, the seal?
In this life, what is truly real
In fact, do you even care what I feel?

So if I pick the quick way and leave
How can I be sure that they'll really grieve?
Will you get what you want, will you achieve
Living your life as you do, you deceive.

Insincere apologies, if this poem is worrying
I'll need time to think; no sense in hurrying
If you start scurrying
I'll be the one worrying.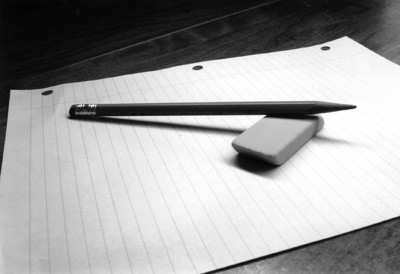 © Michael H., Mildford, CT