Too Good
April 16, 2018
I know you're bad but I keep trying anyway.
I can't get over the fact that you're gone.
I loved you so much,
but they say I'm too good for you.
I've dreamed about you every night since I saw your eyes.
I've wanted you for so long.
Every time I pass you,
I get weak in the knees.
I'll be an angel,
I'll be a devil just for you to notice me.
I need you,
I want you,
it's just meant to be.
When you put me in your gaze,
my heart went in your cage.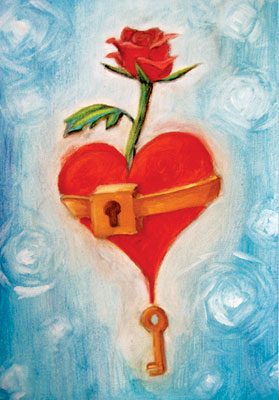 © Louisa L., Pleasanton, CA