My Savior
March 28, 2018

[Verse 1]
I miss you, my dear saviour,
You left so suddenly with much grandeur.
Endlessly I dream of your return,
Wishing you'd come home without concern.
And the thoughts roam inside my mind
Still unkind
Hidden behind my sorrows.
[Verse 2]
In such surprise you'd return home,
Along the roads you would roam.
Wondering when you'd walk through the door,
Finally returning home from deadly war.
Praying you're still alive when two soldiers came around,
Then hit the ground
Among the sound of sorrows.
[Verse 3]
They told me you were gone,
Expecting myself to carry on.
I remain within my thoughts,
And my stomach tangled in knots.
Leaving myself starting to paint myself blind
Within my mind
Are the thoughts of my savior.
[Verse 4]
Picturing your sweet smile,
As I walked down the aisle.
Listening to your vows touch my soul,
Leaving my heart out of control.
But watching the men leave, left me in tears
Echoing within my sorrows.
[Verse 5]
Our family came and prayed,
Wishing you would have stayed.
You could be home with your future son,
Watching how his new life would have begun.
How can I move on without you here,
Directly by my side
As your future bride.
Oh how I miss my savior.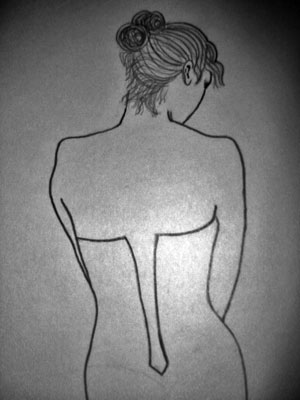 © Jennifer B., Larchmont, NY