Gun Control
March 16, 2018
That simple thought explaining, exclaiming,
Complaining, mind-altering statement
That guns are the problem is revolting and
We ought to just throw America down the
Hole we've created
Everyone is entitled to their opinion and it
Should be respected
But what about the facts we haven't reflected,
Detective?
If I laid a gun on a table
Do you actually think that gun is able
To shoot a whole school up?
That gun? Fire on its own? No!
That gun would've just left us alone
Now what about the people?
Now they can pull a trigger
Did you ever actually configure?
None of you considered?
That maybe our country isn't the American Dream
Open your eyes and take a seat
Don't you see the reality?
We have kids shooting up schools
Cause they are sick? Alone? Hurt? Uncool?
Reality check, the exact people hurting you
Were never given respect
Hit on the head, bullied, poor little "Beck"
He's tired of it, he wants his revenge
On the bullies, instead shoots up the school
All the guilty, innocent, all the "fools"
Now let that gun fade away, instead
Put a knife in his pack, it doesn't matter
The weapon, still hurting people back to back
You all laughed, taken aback, now trapped
Whether he had a gun, all he wanted
Was to live his life, the bullies haunted
You didn't care, you screamed at the
Government
Protested, yelled, for them to cover it
All these guns never mattered
All those smiles, gone now shattered
Not because they have guns
But because they were done
Because everyone has hurt them and
They've had enough
I am not saying that guns aren't a problem
Maybe lives would've been saved if he brought
A bat and just clobbered
But people are the issue
A gun can't be in control or be bigger
Next time you say, "guns are the problem"
Look behind the trigger.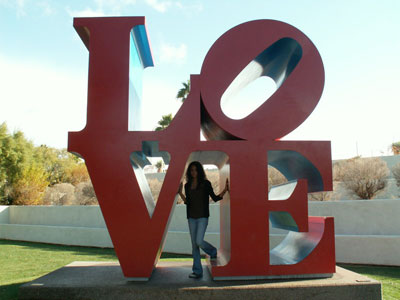 © Shannon E., Glendale, AZ