Darkness and Moonlight Love
February 14, 2018
The room is pitch black,
And light has left my heart.
Death keeps us apart;
We tried to block nebulous things.
If you stay with me, darkness will conquer;
I knew evil was a stalker.
The impregnable wind pushed, used to caliginous outcomes-
Our hearts are too numb.
Everything we had- destroyed.
We were too paranoid.
I cannot remember our love;
I left you like a mourning dove.
The moonlight made us one;
Our love will never be done.
Thinking about you makes me cry.
You are beautiful, a radiate butterfly.
Without you my life isn't the same;
It was me to blame.
I'm tumbling down-
I am here now.
You are my glorious angel.
The love we share is extremely meaningful.
Together we are the fairest.
If you fade away, I will perish.
When we are apart, I feel horrible-
I remember you being adorable. 
I do not know what the future will hold.
You're alluring like gold.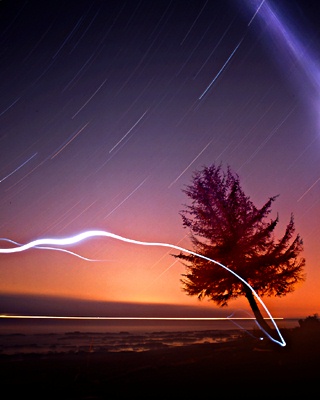 © Joey M., Spokane, WA