Paint me Me
January 30, 2018
Paint me with beatiful eyes
Paint me with flowers in my ha-ir. 
Oh Paint me me (2x)
Lada Lada  lada lada oh oh oh paintttt me me
oh oh paint me meee
Paint me with kind lies 
Paint me with sparkles every whe-er
Hmmm hmmm paint me with a nice tie with life
or maybe with a little white lie.
OHHHHH PAINT MEEEE.
OHHHH PAINT ME 
OH PAINT ME 
OH YEA
OH UG
PAINT ME MEEEEE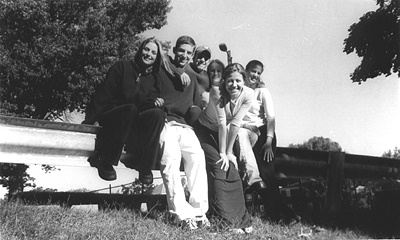 © Carolyn C., Marblehead, MA