Ice and Fire
December 30, 2017
Ice and fire
Existing together,
Without destroying
Each other.
Ice, frost,
My soul lost.
Fire, smoke,
My heart you evoke.
"Lost, lost", whisper the trees
The eyes, the lips, the moon.
"Find,find",whisper's the wind
The saving, the losing, the doom.
If I am ice and you are fire,
Then who will destroy whom?
My heart filled with desire,
My love; My salvation, my doom.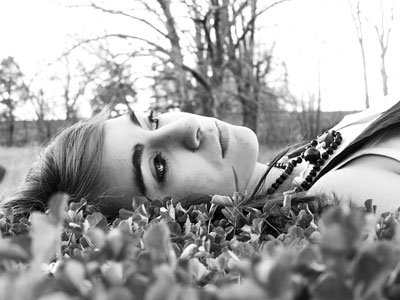 © Jasmine R., Bourbon, MI