Into The Void
November 8, 2017
The call of the void.
I can sense it through my veins,
Praying to keep my thoughts tame.
Watch me remove the dagger from my heart.
And break free from my ongoing pain.
When I hear the void I run and hide,
'cause the void has no rules to abide.
My stare is blank yet I shiver inside.
I'll raise my hands up high; or would you rather have them tied?
Emerging from the shadows you can smell fear I suppose let me go...
The urge.
It lingers.
I bleed, split fingers.
Eternal bliss constrained within.
My own joy, engulfed in sin.
Loathe myself out of spite.
I'll never make this romance right.
Who decides which one of us should draw the line?
Within your heart lies every passionate crime.
Being alone never felt so right.
When you kill me time after time.
Look at the blood on your hands.
Remind me of what I've grown into...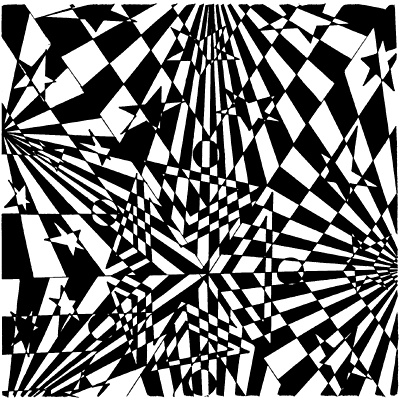 © Alexia G., Aberdeen, SD