Power Struggle
November 7, 2017
If I had the power to stop feeling whatever I have for you in a single instant, I would do it in a heartbeat.
There's always hurting between us, you and I,
But what hurts the worse is that I don't even know the reason why.
You say I push you away,
And yes I admit,
That I'm not as open with you as the past remembers it.
You say that I treat you differently,
I do, yes I confess,
But what choice did I have when you put me in the position that results in such a mess.
And the more I try, the less my heart proclaims,
That we are just friends,
And that things will go back and be the same.
I will not lie upon my heart,
No more heartbreak,
This is the reason why we are in such a cycle of pain.
You assigned this position for me,
To be your best friend,
And you never considered if part of me,
Would result in a broken mess.
You expected me to play this perfect friend,
Yet how can I put up such a mask,
And pretend that everything I feel for you was a delusion and was never physically set.
You make me strut across this stage,
Over the boundary of friends and lovers and expect me to be okay.
And I strut and strut hoping you will see,
That my love for you is still here, but I can sacrifice for the sake of the friendship created by you and me.
All I can ever think about is the way you touched me,
How we kissed,
The first time you made love to me,
And when I opened up to you in an instant.
You say we have history,
Which why you cannot let go,
But at the rate we're going with this friendship,
History doesn't have a damn thing on how I feel.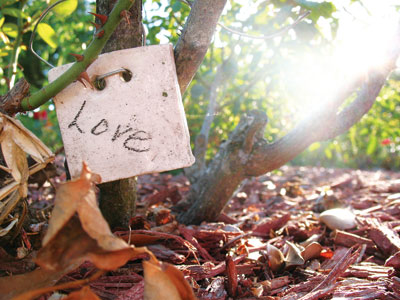 © Danielle L., League City, TX