Where Im From
September 20, 2017
I am from weekends with my dad
Days with my mom…
From not ever ending happy memories,
Fishing, camping, baseball, and Family.
I am from creativity
And a messy room...
From Paintings on the wall
To picking up my bedroom.
I am from Being called Happy
To being called Big J...
From being a joyful person
To showing a funny character.
I am from fishing and playing baseball
To loving to be with friends…
From creating a life
To sun up to sundown memories.
I am from loving Friends and Family
To disliking negative people…
From being around positive people
To watching those fall.
I am from appreciating as is
To making the most of something…
From learning life is too short
To make the most of it.
I am from a tough father
To a loyal mother…
From living life how I was made
To trying to create my own story.
I am from New stories
To a fresh start…
From Baseball and softball
To rapping and new friendships.
I am from old friends
To same friends…
From New Friends
To old friends.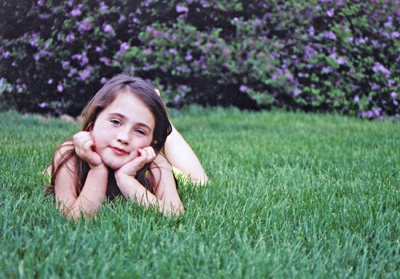 © Brittany S., No. Platte, NE