Tears of sadness
September 27, 2017
Would it be better if we didn't meet?
I'm going to tell you, so take a seat.
If we didn't meet, I would be happier,
now that we met, I'm more snappier.
These days I'm not in a good mood
Because of you, I'm in an internal feud.
Everyday, I'm in fear,
Because of what you did, I'm always in tears.
I'm as weak as a bat,
Because of you, I want to cover my face with a hat.
I'm always so sad, I think I'm going to die
But I hold it in so I don't make anyone cry.
My messed up life had taken front row,
I forgot to invite you to the show.
That's why we're not friends anymore,
I never showed how much I care, so you shut the door.
As a result to the end,
I now have no friends.
My tears dance on this keyboard,
As I write this poem, I pray to the Lord.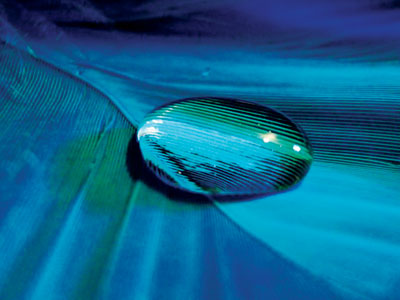 © Hui Y., Potsdam, NY