My love for you
August 25, 2017
Though like my thoughts, the skies are blue.
My love i can not stop thinking of you.
Drip by drip my blood is starting to spill
My darling you are making me fall ill.
My love for you is like a waterfall.
Just like humpty dumpty on the wall
My heart is breaking like his egg shell
You're making my life a living hell.
You're causing me so much pain
But my darling i will never say your name in vain,
I will always love you the same.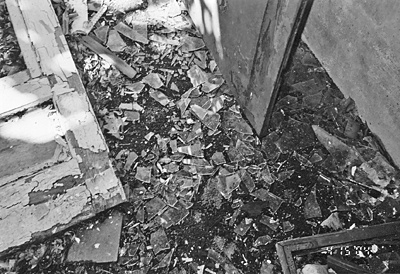 © Gary C., Pequannock, NJ