Towngirl
MAG
June 8, 2017
At a time long ago,
in a land far away,
lived a strange little girl
in a town dull and gray;
With their cups all half-empty,
the people were grim,
but the girl had a cup
always filled to the brim.
One day, early morning,
amidst all the gloom,
the girl laid awake –
with a smile – in her room;
While the townsfolk did sleep
(to refuel their gray steam)
this girl had something special:
the power to dream.
She awoke in the sunshine,
though sun never did stay
in a town oh-so-dull
in its world full of gray.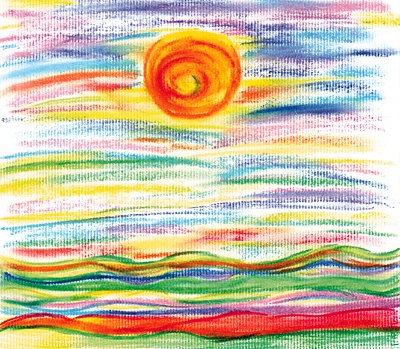 © Jennifer W., Saint Albans, WV