Dreaming won't die
June 12, 2017
My past can't define me,
for I left it behind.
My future is sacred,
for it is mine.
You said fear controls me,
you said it is corrupt.
Now don't stop my courage,
Now don't interrupt.
Your legacy is weak,
your passion is small.
Watch as I rise,
watch as you fall.
This is my story,
this is my life.
I'm meant to be more than a child bearing wife.
I will fight,
I will scream,
I will wish,
I will dream.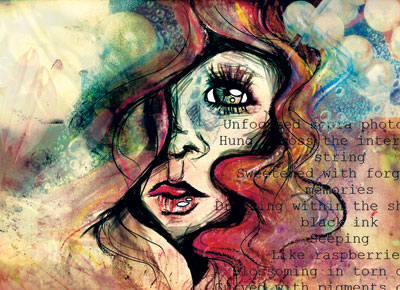 © Victor K., Las Vegas, NV