Change
June 11, 2017
I'm feeling low, and all my strength is gone.
I'm out of hope, I'm struggling to hold on.
Pain like a mountain stands strong.
And you know I've been trying so long.
 
Now I feel a fire burning somewhere in my soul.
And I know the gears are turning and it's swallowing me whole,
These things I know.
 
And I cry,
Cry,
I die.
 
'Cause I can hear all the whispers from the ghosts of past mistakes,
Their haunting aches.
But in the foggy distance something's calling out my name.
It calls for change.
 
It gives grace,
Grace,
New days.
 
And I feel a weight is lifted as the tears stream down my face.
Their meaning's changed.
I'm remade.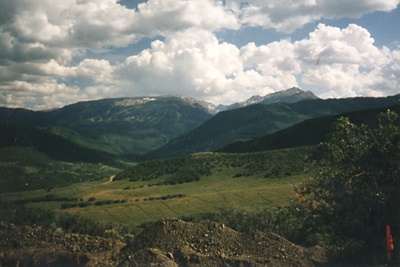 © Photo by Michael B., Denham Springs, LA