Ashes
May 30, 2017
The world is gone, we scorched its heart…
With Reaper's howls and soulless screams.
We had a purpose, we had cause….
Lives reborn die again.
Vampires die under sunlight;
We went from sun to cinder.
Kings of the world to broken gods.
Rulers of a world of dust.
We were lost, without love or home;
no road to walk or place to stay.
"Come stay with us, oh little ones"
Said the spider to the fly.

Our hands lay stained, our eyes turned stone.
A million lives lost to find our own.
Wandering souls, alone and vengeful,
Adrift in clouds till we ride.
Walking inside a field of ash,
The only flame lied inside us…
A kiln to purge our wrongs.
Broken shards trail our footsteps.
Treading across a thousand graves,
In our world without death or end.
My lips are parched, my legs are weary…
My mind longs for what it can't have…
Encased inside a tomb of sin,
Your smile still haunts my dreams…
Souls long to meet inside the sky…
Once they do, we can finally die.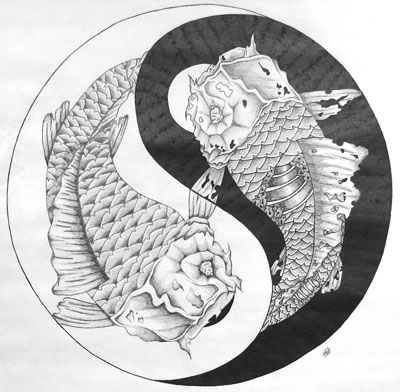 © Matt F., Pierz, MN