Hidden
May 11, 2017
You knock her down,
But there she will stay,
Because unlike you, she doesn't want to live another day.
She cries yet you just scoff, and say,
She's the "nerd" with glasses,
Don't tell anyone, but let's just say she isn't passing all her classes.
Her tears hide, as her eyes are dry,
But on the inside she is screaming,
Oh please let me die.
She blocks out the world with colors,
And yet you want to know why she stutters.
You think to yourself this is just one of her "jokes",
But let me tell you this isn't a hoax
People mock me
And their words are never tame.
As the rumors spread and the change and change,
I realize, I don't know how to deal with pain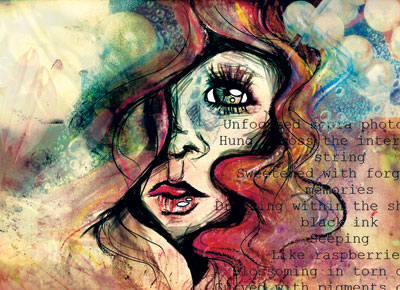 © Victor K., Las Vegas, NV