Military Music
May 12, 2017
Shotgun shells and shell shocked friends.
Endless nights, that never end,
Front line fears and shaking hands,
People passing from failed plans,
Stepping softly and without a sound;
Forest friendly or so you've found.
Lonely music stands alone,
With old oak trees that seem to groan;
Ivory keys so out of tune,
Nearly missed but found too soon.
No need to make something new:
It's not perfect but it'll do.
A song, oh so sadly sung:
Over soon and it is done.
Military man, step up right here.
Play that music they long to hear.
Alone you stand with solemn song.
To make the long nights move along.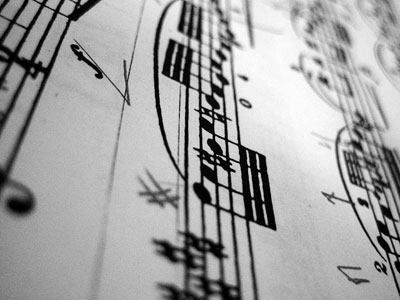 © Kimberly C., Houston, TX