Sorry I'm not perfect
April 21, 2017
Sorry I'm not the princess you want me to be,
Sorry I'm not perfect, but that's just not me.
You want me to be just like you.
You want me to change,
but I don't want to.
You can't control me,
If it's not who I'm meant to be
You can't hurt me,
Because I'm stronger than I seem.
I know I make the same mistakes,
but do you always have to point them out.
I know how you get angry,
but do you have to yell so loud.
I'm sorry I'm such a waste of your time,
But I never knew your heart was darker than mine.
I'm sorry I can do anything right,
But you dropped my heart from such a great height.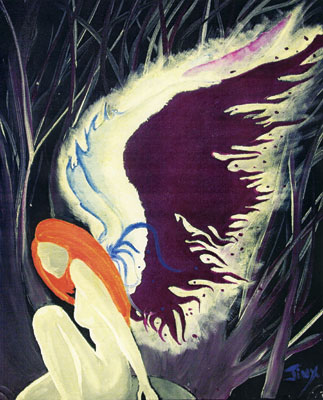 © Megan B., Youngstown, OH