2016 Song Mashup
December 25, 2016
Crashing, I hit a wall since you're not around,
I told you, "Don't Let Me Down."
But you did, and now I Don't Wanna Know,
Who's taking you home, home, home.
'Cause we both agree there's been some harsh weather,
But I know I can Treat You Better.
I was the one who jumped right over,
To save you from the cold, Cold Water.
And I'm positive you'll show back up at my door,
Lightning strikes when we're together, This Is What You Came For.
But I'm sick and tired of waking up to kiss you when you're not there,
You up and left me in This Town without a single care.
But don't you give up, nah, I won't give up, nah, girl,
Let Me Love You in this tragic world.
I got a bottle of Hennessey, let's take another chance,
We only need this night and a One Dance.
So baby, just pull me Closer,
When you're near me, I feel composure.
We've been here all night, we've been here all day,
Movin' Side To Side, love how your hips sway.
And I get it, we're falling apart, but we can hold it together,
'Cause this feeling's All We Know, let's make it forever.
I hate how We Don't Talk Anymore like we used to do,
But I'm always waiting around for a call from you.
You're a Heathen like me, take it slow,
You were always the first one at my sold-out show.
So allow me to thank you for the night you decided to run,
I'm a Starboy now, look what you've done.
But I'll Never Forget You, my word will hold it's space,
Maybe one day you'll return to this place.
Because we witness the sun come up just to watch it reset,
But darling, Just Hold On, we aren't giving up yet...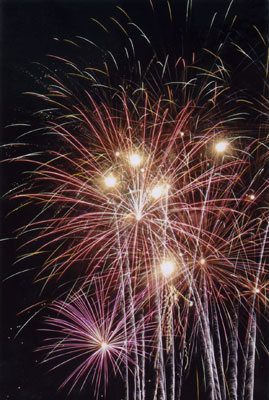 © Michael D., Hawthorne, NY