Giving Me Love
September 1, 2016
He filled my life with promises.
he made me look forward for tormorrow
He gave me a purpose to live this life given by God.
He brought me to places I've never been.
oh, he brought me
He brought color into my life, 
right when I needed it the most.
He made me see things, 
beyond the beautiful coast
He may have given me promises he couldn't keep
He may have turned off the lights that I need
But he never stopped, giving me love
oh oh oh 
He never stopped giving me love
I think I may be getting addicted to his touch
His love is the drug that I need
oh oh oh
He may have promised me he bring back the life
That I lost, so long ago
He gave me a purpose to live this life by God
He brought me to places I've never been
oh oh he brought me
He brought color into my life, 
right when I needed it the most
He made me see things,
beyond the beautiful coast
He may have given me promises he couldn't keep
He may have turned off the lights the lights I need
But he never stopped, giving me love,
giving me love,
giving me lo-o-o-o-o-o-ove
giving me lo-o-o-o-o-o-ove
giving me lo-o-o-o-o-o-ove
giving me,i gving me love
He brought color into my life, 
right when I need it the most
He made me see things,
beyond the beautiful coast
He may have given me promises he couldn't keep
He may have turned off the lights I need
But he never stopped, giving me love
giving me lo-o-o-o-o-ove
giving me lo-o-o-o-o-ove
giving me lo-o-o-o-o-ove
He never stopped
He never stopped
He never stopped giving me love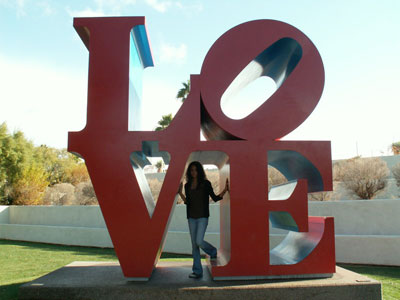 © Shannon E., Glendale, AZ