Warrior
August 5, 2016
The loudest words are the ones unspoken,
The most beautiful people people are the ones who hide,
The loveliest sights are the ones unseen,
You're wildest dreams are more than just dreams.
 
But I will try to listen if you will speak,
And I will try to comfort your worried mind.
 
Just scream and shout, Let it All Out,
Make them hear you (just listen, just listen),
Just speak your mind, Leave all your troubles,
Leave all your troubles behind
 
The saddest songs are the ones unwritten,
The ones that are looping inside,
The hardest fights are the ones with constant battles, the ones that don't always end in life,
But you will fight,
Promise you'll fight my warrior.
 
I will be there to listen, even if you won't speak,
I can hear thoughts, in every heart beat.
 
Just scream and shout,
They will listen, hear your pain,
Just speak your mind,
Darling, (oh, oh, oh,, oh)
You're a Warrior,
Fight just fight, it'll be alright.
I'll turn out the light and kiss you goodnight, won't let the bed bugs bite,
Let's worry tomorrow, goodnight.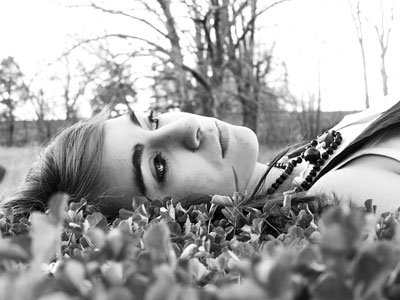 © Jasmine R., Bourbon, MI