Fire and Ice
April 12, 2016
Some say fire is hot,
Some say ice burns the skin.
I would say I'm caught in wind,
I wish I had an identical twin to love.
Heat is a second thought,
Nothing can keep out the cold like deerskin,
Who would leave behind,
Someone as sweet as their truelove.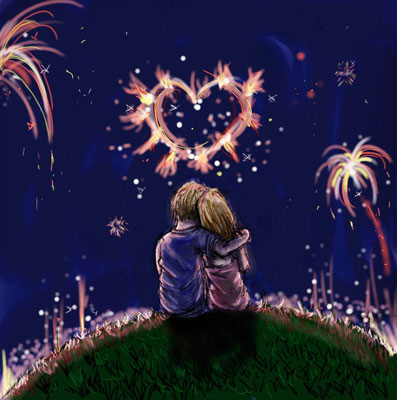 © Carissa G., Aberdeen, WA