i love you
February 7, 2016
your skin is holy, darling
I tremble in it's presence
lilac summit, eclipse against me
divine human coalescence.
and as you come home,
you glow; radiate life force.
convulsing figures,
translate my body from morse.
as I breathe I release all of me
exhale, I claim each godly particle.
evermore warriors against time;
painting every word, counting each follicle.
I swear I will lay forever with you;
will never stray from these clouds of gossamer.
run with me baby, run and come see
the beauty of life without anemometer.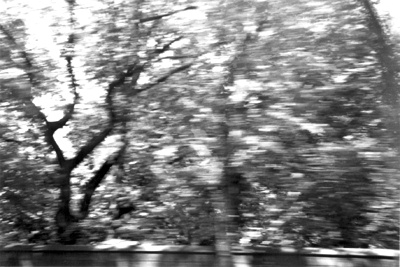 © Sarah M., Phoenix, AZ