My Strength
July 28, 2014
I've kept you at an arm's length,
Mainly because I lack the proper strength.
Your love overwhelms my being,
And my heart is constantly fleeing.
I use to think that I could lean on you for support,
But you were never really one to consort.
You were my strength to tell you the truth,
But in the end I was able to see that you were really only there to suck out my diminishing youth.
Love was my rock,
Our relationship was running out the clock,
And at my weakest point I realized that in our union, I was the only one walking the walk and talking the talk.
I am my own strength now.
Today and tomorrow,
Forever, I vow.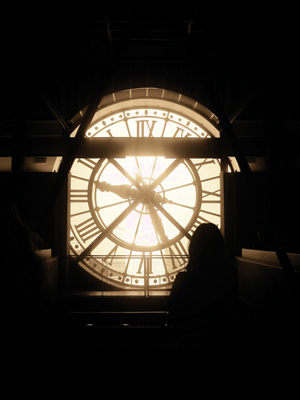 © Treza R., Kalispell, MT