On Babying Sadness
November 11, 2013
While you read as
I tried to borrow your
attention,
trees began to grow from the pages of your novel.
I made lanterns for them
out of my old dresses-
watched for hours as they
glowed in startling shades
of pink and sober kinds
of yellow.
When the flames died,
I made a cake from their
ashes, and fed it to you
with my bare hands-
hit you on the back as
you choked.
I tucked you into bed
when I finished the
washing the dishes.
You asked me to read
you a bedtime story, so
I recited Boudelaire
for you instead. I
watched as you slept,
and realized that I
had forgotten how to.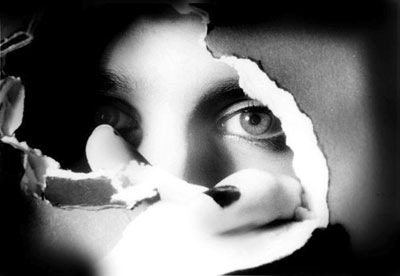 © Tabatha B., Peoria, IL