Dear You;
October 29, 2013
The pain comes in waves;
Tired of rehearsing what to say;
I just want to speak my mind.

You say I'm wrong;
Have been all along;
Well guess what, it's not your time.

Yeah I hate myself, what's new?
But you can't tell, can you?
It's all in what I keep inside.

They tell me I can't give up;
There's still possibilities of love;
But how am I supposed to survive?

It's a cruel world we live in;
And yet we keep going, never giving in;
Because we know it's just a part of life.

You call me names;
Insult me into shame;
But when do I get to tell my side?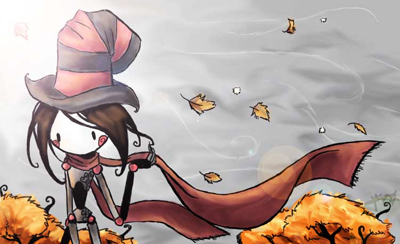 © Kirsten K., El Segundo, CA