Baseball Girl
May 20, 2013
Baseball girl,

yeah I'm talking to you.

You were in my dreams last night

that made all of them come true.

You were so warm and affectionate,

it was hard to resist you.

Before I was in a world that was so,so blue.

Come back baseball girl,I need you!

I don't want you to ever leave my consciousness that'll soon be through.I liked that hat

that you wore,it just suited you. It was a sweet

Cub's hat, a team that I like too. You kissed my cheek and said to me" I adore you." But how could you when I was just wearing a polo,a blazer,and some pants that I bought hastily cause there was so much stuff to do. But all that didn't bother you. You just said " I won't be here for long,and I know that may be an issue. But even when we part ways,we will always be a two.I will never leave you.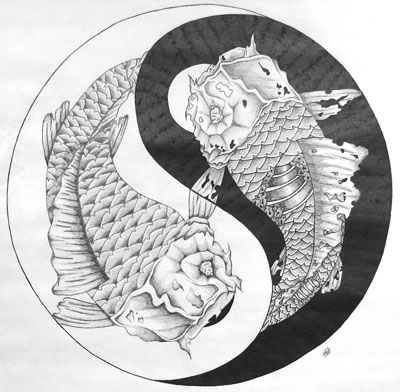 © Matt F., Pierz, MN