Born as Memories
May 13, 2013
I wake up to the sun
Shining sweetly through my window
A delicate breeze rolls gently by
Not a care, only love in the air
Grassy hills waltzing to the winds
Grand old trees guarding our home
What did we do to earn this calm?
I will cherish it, forever
Only our love
Contentment eternal
I've come to wish for a life that I hope won't be too hard to make true just for you.
Tell me once more; all that I have, you it's for. Just why should we be in this darkness?
Please dear, tell me this is not your fantasy. I know there's still good in your heart, friend.
Know that I do
Care for you
I can hardly wait for things to come together. All I can see year after the next year, nothing really matters just as long as we're together know that
All my heart
Is bound to you
Please tell me what road that I can see that'll bring us all together again. That'll make us all friends like we began, and
Fill yourselves with what you're lacking: morality, curiosity.
You're the one calling the shots now. So please don't be too rough with me.
Spending timeless nights in heaven is all I've ever asked for
Being in your arms is frightful it brings my soul to life more
I ask you: don't you all wonder why peace is sought for but never made? With all my heart, I love you.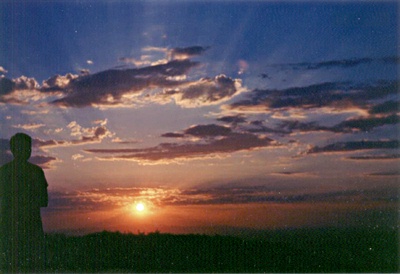 © Jovee B., Dededo, Guam