Some Days
April 26, 2013
Some days feel alone, on your own like a rolling stone,
I feel like I'm headed insane.
I wish that I could float away.
But I know you're somewhere close behind me.
To be honest, I get the feeling you can save me.
I know I'm gonna fall, but you'll be there to catch me.
My life is a fragile game.
It never stops and I see no "Exit" sigh.
Some days feel like razorblades.
I need to find my way back to the start.
Back into your arms.
And for the first time,
I can call this home.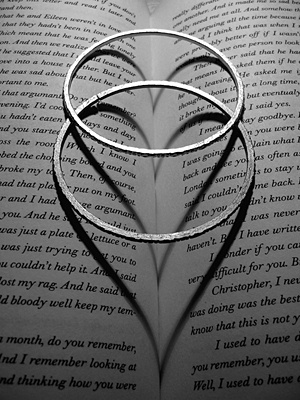 © Julia K., Old Tappan, NJ