If only
April 23, 2013
Theses eyes may be small and barely green, but they've seen colors of summer, staring into pink and purple skies while I lean.
Many moons, and stars of all brightness.
Buildings tall, small in tune,
Bars on windows, and days of blackness. The blood of a rose, I've seen many of this with my eyes close.
Cold smiles, surreal smiles.
Rainbows in puddles, rainbows down the aisle.
But only if I had all the time in the world to see past it all.
If only only my eyes were tall.
If only.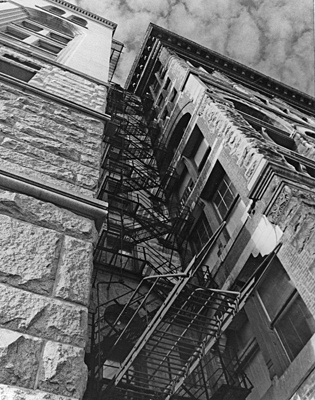 © Eric H., Lafayette, IN