Love Hurts
April 15, 2013
Living hurts, but I'm still striving,
You only live once, but I'm not dying.
We fought along time ago, but I'm still crying.
I lost you along time ago, but I'm still searching.
Failing is my grey fear.
Success is my green hope.
Caring is my bloom, fighting is my thorn, and loving you is my root.

My pain is eminence it can never be defined.
I'm in pain cause baby you always on my mind.
Letting go is effortless.
But when trying to forget you and me my mind becomes reckless.
Still trying to forget those notes in class and love letters.
All those laughs we had together and those things that made me think we would last forever.

I think I got broken heart fever.
I'm looking for a cure but none seems to make me feel better I'm so stuck on us, wish the way out was clear.
I guess I wasn't clever enough to know nothing good ever last forever.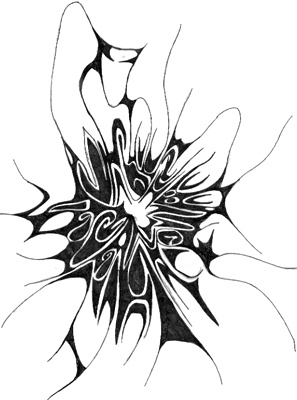 © Ansley F., Tifton, GA