My Angels of Three
January 1, 2013
Through the dark I could not see,the devil has had a hold on me.
His light it glistened beyond my reach, yet did I know his word to preach.
My soul was numb and my body was aching,little did I know mt heart was breaking.
He knew of my pain and agony you see, so not just one but he had sent three.
Down from the sky he sent angels of three, these angels he sent to protect and guide me.
Sam, Zack and Kaite are my saviors sent.then did I begin to repent.
Thank you dear Lord for my saving grace, now when I die I'll see your face.
My world had no light and this he did see, and so he sent angels, my angels of three.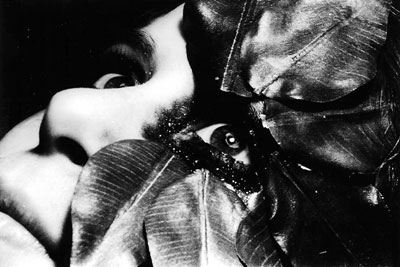 © Marissa S., Westminster, CO