Left Behind, Left Inside
December 25, 2012
VERSE 1:
You're pulling away,
Searching every day,
For what you lost along the way.
So wipe away that tear;
There's nothing left to fear;
You can turn it around right here.

CHORUS 1:
I try to call your name;
I can't relight this flame;
It just remains the same.
Don't be afraid,
Leave behind the pain,
And get back in the game;
Left behind, left inside.

VERSE 2:
It's like you hit the brakes;
Try to accelerate;
There's only so much you can take.
Open up the door;
There's so much to live for;
No room for hate anymore.

BRIDGE:
A new life will show;
This I know;
If you let your past go.

CHORUS 2:
You were holding on;
Now you're letting go;
We're not meant to follow.
Here comes the change;
Don't turn it away;
There's so much to gain;
Left behind, left inside.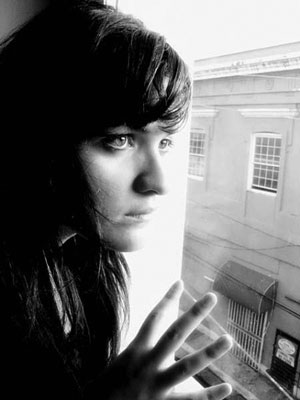 © Eveliz V., Bayamon, Puerto Rico