Lately
November 13, 2012
lately i feel like things have taken a turn for the worst
lately i feel like things have slipped right past me
lately i feel departed from society
lately i feel like I'm at the beginning of a closed road

Lately has been a tough going and I'm asking you for a little faith to keep me stable, to keep me capable. Hold my hand and love me unconditionally.
lately i have been undeserving
lately i have been cold
lately i have been wrapped up in my self
lately i haven't walked the valuable path of life

Lately my reality has been distorted and unknown from me. I have sat back and let the damned steal something so critical to my own existence. Lately i have been deceitful to the ones i cherish and respect. I have been deserted by the ones who said they stay through the thick and thin.
Lately i have burned all of my bridges and have sent everyone running away in terror.

Lately i haven't breathed the fresh air around me, lately i haven't been who i used to know.
Lately i realized life is meant to be lived.
Lately i have taken the hand of support.
lately i have confessed.
lately i decided to be apart of my own life.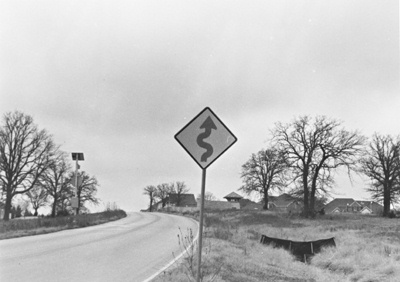 © Jill P., Hillland Village, TX