Tears, real , fear
October 27, 2012
What's happening to my world ?
its kissing me goodbye.
but that just another pretty lie.

OK, so my name is Michelle, am trying to keep up with things and whatever happen, I must stay strong even though there are lots of tears, trying to hold them tight. YEAA people keep talking , keep talking because it wont hurt.


Hello , Miss Beautiful, there isn't
anything to worry about. There's a time , a time for everything so sweetie take it slow. Me and you are here on the down low , so baby girl lets keep it real.i promise you there wont be no more tears.

You say there wont be no more tears & how are we suppose to make it real if all I do is fear.


Baby , baby , babygirl, there is no time to waste.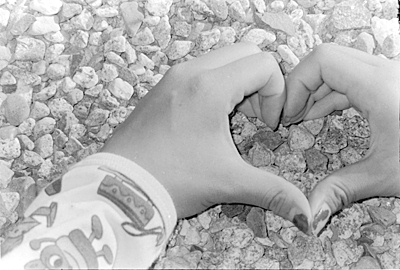 © Caitlin T., Marblehead, MA