perfect....
October 25, 2012
I sit,
perfect,
by nature only,
with nature i need not to hide,
who i am,
to people i desperately need a mask,
to cover what i believe is ugly.

without the mask,
where will i hide?
i will have nothing,
to cover my un baring looks.
unsure what to think,
i get lost,
in uncontrollable thoughts.

until i know the truth,
of what to believe is me,
i will not love myself.
wanting to become wanted.

i remain hidden in the shadows,
like a ghost that stalks the night.
maybe someday,
i will be loved for me.
until then,
i will wait for that day,
to come to me.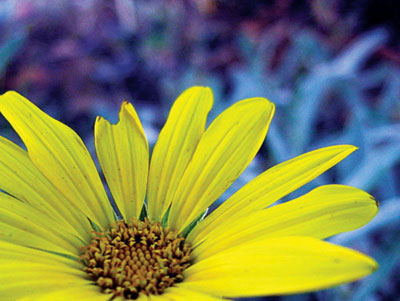 © Roopa S., San Jose, CA