Rough When Wet
October 24, 2012
In the corner of my eye, I see ten of you,
uptown skirts making days out of clues.
If I ever stop dancing to shout,
then rock bottom's already been rented out.
I get teased all day by the clear skies.
The grey ones laugh even though they cry.
Graduation set the bar to high,
my education is the truest lie,
renovation in my mind,
concentration the daydream kind.
Wrapped around your finger next to a ring
stuck under your thumb, can't find meaning.
If high-tone low-class is what its about
I'm moving forward, running back, running wild, moving out.
You've turned my favorite color into a darker tint of your own neglected self-disgust.
I think I know.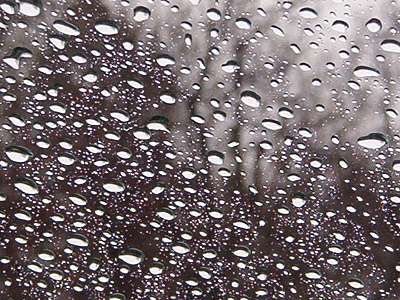 © Terrin C., Humboldt, IA