Poisonous Love
October 19, 2012
As sweetness turns to poison
my blood turns to cement
nothing left in my chest
just emptiness.
I can't begin to understand what changed
but I know that I have nothing left to give.
And with nothing left to give
what is left to keep?
I never wanted it to be like this
can't you understand?
Falling apart is unavoidable
I'm dangerous for you.
Can't you see,
I can't be with you.
I am heartless,
I am a heartbreaker.
My love is poisonous.
My love kills.
Just take a step back,
My heart has left.
The love is gone,
The spark has been gone too long.
Don't try to fix it,
There is nothing to fix.
Because as sweetness turns to poison,
My blood turns to cement.
Nothing left in my chest,
Just emptiness.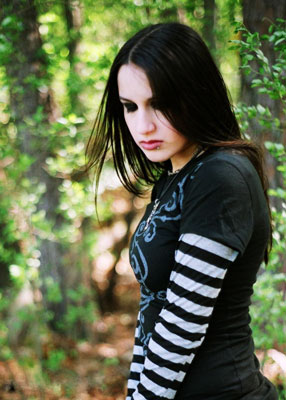 © Rebecca B., Marietta, GA