Good Intent.
October 8, 2012
I remember when
I was young and drunk on good intent
Intoxicated with the thought of life.
I breathed you in like cheap perfume
Left lingering in hotel rooms
I felt a fire smoldering within

A narrative left unremembered
A love so strong it broke my bones
Why the breathless scream of agony at hope's end?
My will was thrashed beneath the weight
of potential that no soul will know
Potential of all that we could have been.

Giving purpose to the beast, the
thing that you turned out to be.
Taking all the strength possessed
In my shattered shrunken chest;
you crushed me with your negligence
and salted wounds with good intent.

What now could make this love feel real
when all I'll ever want to feel
is encased in ice beneath the monster skin?
I don't remember when
you were human, bent on good intent
you could not have a single thought to give
for you were not
alive.

I remember when, I was young and drunk on good intent.
Intoxicated with the thought of
You.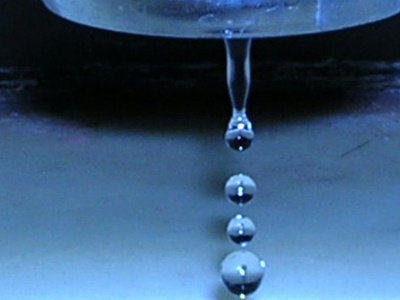 © Brittan S., Chino, CA