LOVE IS WHAT WE BECAME
October 16, 2012
Jenny, Jenny

where have you gone?
i really miss you.
wish you were here with me
soft and gentle smiles never left me
words can't describe this feeling

dreams i once dreamt of an angel
beautiful as one can name
her soft tender voice whispers
"Love is what we became."

here in the dark i sit and ponder
why do i still adore you?
somehow i can't seem to find an answer
yet it's you i still love true

jenessca, you i dreamt
an angel sent down to me
jenessca you i loved,
always and forever.

angel of love and beauty hold me close
grant me my true wish

would you set me free?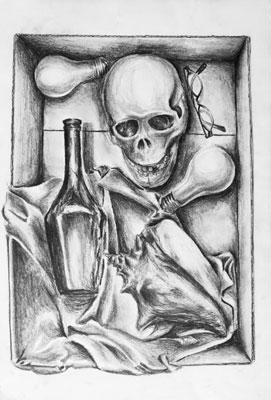 © Karen S., Norwalk, CT