Everything
October 13, 2012
Oh you swear you love her
And I'm sure you think you do
You say your love will never waver
And she feels the same for you

I know you think it's real
But you don't know how it feels
To suffer love's unbearable sting
Of losing your everything
To a man like you
So tell me true

Is she the air that you breathe?
Is she all that you need?
Is she your light in the dark?
Is she your wish upon a star?
Is she the wind that fuels
the flight behind your wings?
Oh, is she your everything?

You say you'll give her love
But I know it's not enough
And it kills me, not knowing what to do
'Cause boy I swear I could love her more than you

She's the air that I breathe
She's all that I need
She's my light in the dark
She's my wish upon a star
And she's the wind that fuels
The flight behind my wings
Oh, she's my everything

So, babe, if you can hear my plea
Runaway, and come back to me
Whoa, because I believe

You're the air that I breathe
You are all that I need
You're my light in the dark
You're all the love that's in my heart
And now I'm here; I'm begging on my knees
Oh, 'cause you're my everything.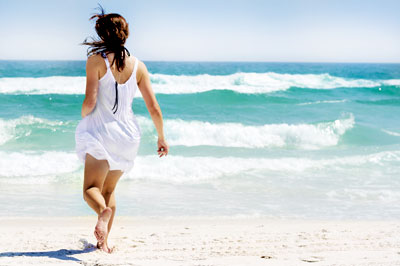 © Rebecca B., Marietta, GA