What I Need
October 2, 2012
All I need is someone I can trust
Someone who I can believe
Someone who won't lie to me
All I want is a true friend.

I don't want a fake friend
Not one who lies to me
Not one who spreads rumors about me.

I need someone I can tell my secrets to
Someone I can have faith in to always be there when I need them the most
So will you please be that person and change my life.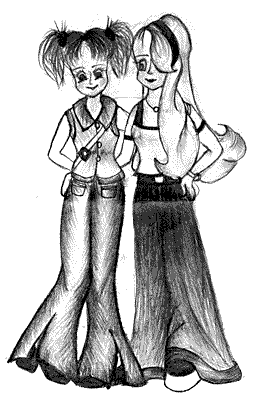 © Na L., Flushing, NY