I love
September 20, 2012
I love how the fierce winds burst theough cracked windows.
I love the way your humming-bird voice sounds theough the phone.
I love how your face lights up with every word I say, every laugh that escapes me.
I love the freeness, the wholeness that comes with knowing you. I love the smiles and the memories that soak in sweet honey, and fill me with that warmth.
I love how we talk, and every morsel of awkwardness.
I love our recognition,
the brilliant jubilous welcomes that feather off into the distance.
I love the way you laugh.
How that makes every worry in the world fade away until all I can see is you.
I love the way the moon and the stars take command and guide starry shining lights upon those brisk fall nights.
I love how the ocean whispered for me to find you and bring you to all of the Earth's sanctuaries.
But above all,
I love the way I let my mind settle every melting sunset or crisp morning, only to find you reaching back to me.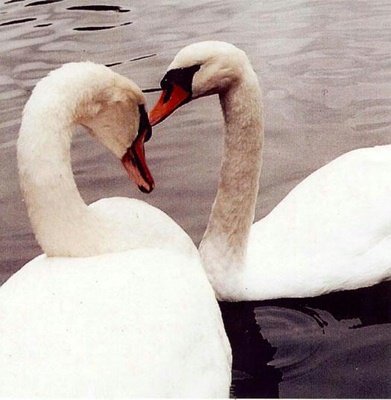 © Dustan S., Hopkinton, MA