Broken Nation
September 14, 2012
Verse 1
All the words I never said
Angry thoughts left for dead
All in my head

Verse 2
Many unwanted conversations
Awkward moments
No salvation
Will there ever be a new ground foundation
For our broken nation?
Woah oh oh oh

Verse 3
People ask me for honest advice
But is anyone really honest anymore?
We talk the talk
But we can't walk the walk
When it comes down to it
Are we who we were
Or who we are?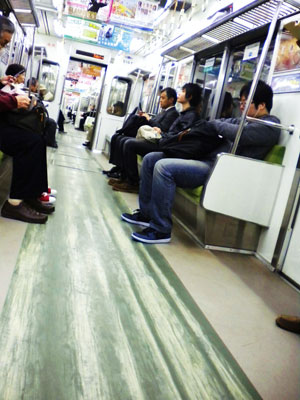 © Abigail W., Kamuela, HI