Ur Not Gonna Tear My Soul
September 4, 2012
u think u can bully me and tell me what to do
u think u own the world and can talk about me as if I'm not there
u pretend ur clearing ur throat but ur just laughing st me for no reason
u decide when u want to be nice and when u want to ignore me
pre chorus- well guess what? u may hurt me physically or emotionally but..
chorus -ur not gonna break my soul
u act like committed crime but excuse me, ur the bully and don't make me feel bad!!
don't try to hurt me cuz [chorus]
please I'm begging u stop bullying ppl cuz it's just morally wrong and guess what?
ur not doing anything!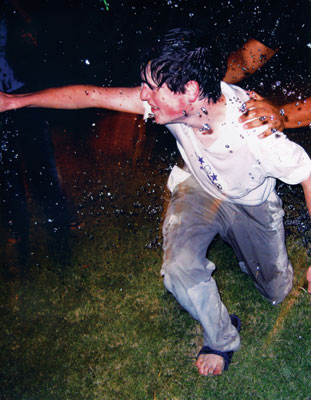 © Caroline H., Stephenville, TX