Wild Hearts.
September 5, 2012
It's your wild heart that speaks to me
If I had to write it down on a page
It could only be a symphony
But what are notes and songs anyway?

It's your wild heart that sees me
Like the rain makes the metal see rust
And our wild hearts can run today
But tomorrow they will fizzle to dust

It's our wild hearts that take their time
Because Rome wasn't built in a day
What are men compared to arches and columns
And what are you and I compared to decay?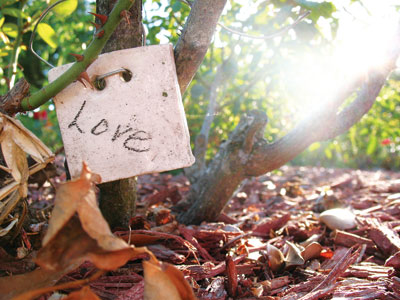 © Danielle L., League City, TX